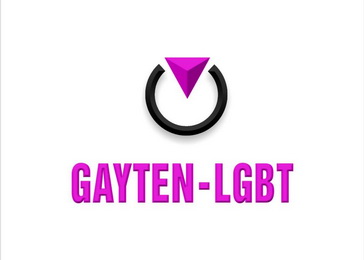 The increasing number of media contents on trans persons and insufficient familiarity with the issue gave rise to the need for an analysis of media content and the drafting of guidelines for journalists reporting on trans persons.
Research indicates that most print media in Serbia writing about trans persons reports about them within the framework of professional standards. However, there is a lot of room for improvements, considering the presence of extremely unacceptable forms of reporting on trans persons, the use of offensive terminology, as well as erroneous, and/or expressions not in accordance with the terminology recommended by trans persons and activists.
The integral version of the Recommendations intended for journalists, activists and public stakeholders can be downloaded here.
Drafting the recommendations is part of the project "Sensitisation of National and Local Media regarding the Status of Trans Persons" (implemented with the partner organizations Praxis and Media Archive Ebart), financed by the Office for Human and Minority Rights of the Government of the Republic of Serbia, as part of the project "Creating Tolerance and Understanding towards the LGBT Population in Serbian Society", financed by the EU.
Source: transserbia.org