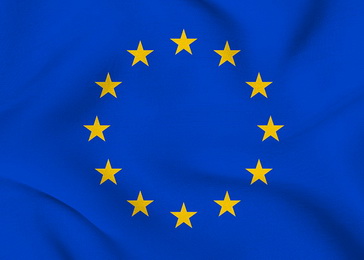 The Minister for European Integration of the Government of the Republic of Serbia Jadranka Joksimović assessed on 11 September that receiving financing from European Union funds requires the coordination of all ministries, as well as clear setting of priorities.
She stated that Serbia will have at its disposal another EUR 1.5 billion from EU IPA funds by 2020, adding that sometimes there are good ideas in projects that are insufficiently developed. Such projects are not favourable for financing, because project maturity is one of the key components for the use of IPA funds, emphasized Joksimović.
Serbia received EUR 3 billion in grants from IPA funds for the past 15 years.
Source: www.srbija.gov.rs