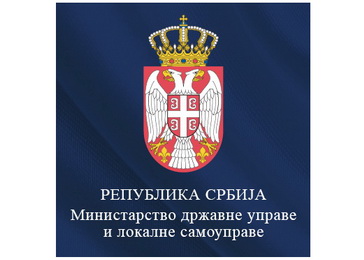 The Ministry of Public Administration and Local Self-Government of the Government of the Republic of Serbia announced the adoption of the Action Plan for Exercising the Rights of National Minorities by the Government, at its session held on 3 March 2016, as envisaged by the Action Plan for negotiation Chapter 23.
The proposals of national councils of national minorities were particularly taken into consideration during the drafting of the Action Plan for Exercising the Rights of National Minorities, and their active participation is also expected during the forthcoming phases of implementing activities, as well as during the monitoring of their implementation.
The adoption of the above document completes Serbia's strategic commitment aimed at the improvement of the institutional and legislative framework in the field of human and minority rights and freedoms.
Likewise, the Decree on the Procedure of Allocating Funds for National Minorities from the Budget Fund was adopted at this session, completing all conditions for the allocation of funds and further support to national minority councils. A total of 1,800,000 dinars will be earmarked for this fund, and these funds will be allocated upon the issuing of a public competition. This further strengthens the status of national minorities, work on improving the legislative framework and the level of implementation of the rights of national minorities in Serbia.
Source: www.srbija.gov.rs