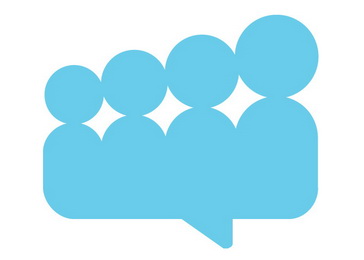 From Monday, 16 March 2020, the Social Inclusion and Poverty Reduction Unit of the Government of the Republic of Serbia will start working remotely, and there will be an on-call staff present in the SIPRU offices every day (Milutina Milankovića Boulevard, no. 106, 11070 Novi Beograd). This decision was made in accordance with the current situation regarding the COVID19 virus and the Declaration of a State of Emergency ("Official Gazette of the RS", no. 29/2020).
Planned activities and work of SIPRU employees will be organised in accordance with preventive measures. Members of the Social Inclusion and Poverty Reduction Unit are at the disposal to associates, partner institutions and organisations for further cooperation on current and new initiatives related to the promotion of social inclusion and poverty reduction in the Republic of Serbia.
In addition to contacting team members via email and personal contacts, you can reach us at the email address sipru@gov.rs, as well as at 011/3111421.