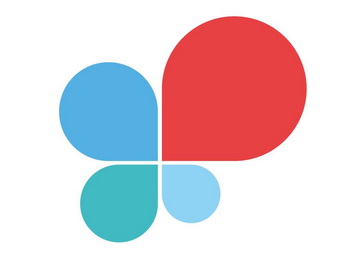 The Social Impact Award (SIA) is a competition of student ideas aimed at producing social or ecological change in a constructive way. The mission of the competition is promoting knowledge and the practice of social entrepreneurship among students in Europe.
The programme offers all participants a free series of workshops providing support for the development of ideas and acquisition of new knowledge, as well as the opportunity to get to know the local social entrepreneur community. Likewise, Social Impact Award offers an opportunity for students to submit their ideas for one of the four prizes and gain additional support, initial capital, workspace and mentoring programme.
The competition for the Social Impact Award 2016 project ended on 24 April 2016.
More information on the competition can be found at socialimpactaward.rs