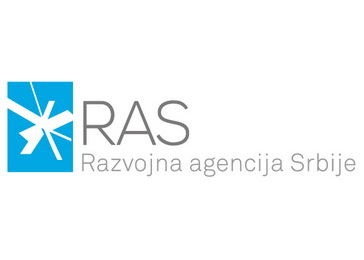 The project of support to beginners to start a business – Start Up is implemented by the Development Agency of Serbia in cooperation with accredited regional development agencies.
The overall goal of the project is the development and promotion of entrepreneurial spirit and stimulating women's entrepreneurship, youth and social entrepreneurship, as well as improving the efficiency and institutional support to business and the development of micro, small and medium-sized companies and entrepreneurs.
The support package encompasses: the implementation of trainings, grants and mentoring of MSMEs and entrepreneurs. By providing non-financial and financial assistance, the project will support vulnerable target groups, through education on starting and running a business, trainings for starting a business and drafting a business plan, grants for financing the best business ideas and mentoring for companies in the early stages of development.
The total available funds for project implementation are 100,000,000.00 dinars.
The deadline for applications expires on 20 May 2016.
More information on the Call can be found at ras.gov.rs