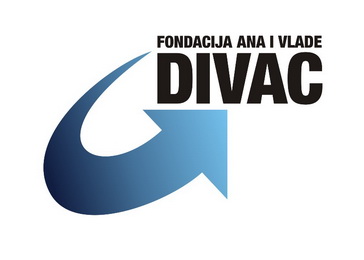 The foundation "Ana i Vlade Divac", in partnership with the Novi Sad Humanitarian Centre, Arbeiter-Samariter-Bund Deutschland – ASB and the Helsinki Human Rights Committee of the Republic of Macedonia, is implementing the project "Help on the Road – Protection of the Human Rights of Migrants Passing through Serbia and Macedonia" (EIDHR, global call 2015).
As part of the project, a call was published for awarding grants to civil society organizations providing support to migrants. The call envisages support for 20 CSOs (15 in Serbia and 5 in Macedonia), with the grant value per organization a maximum of EUR 15,000.
The deadline for applications is 21 April 2017.
More information and the call documentation are available here.
Source: civilnodrustvo.gov.rs