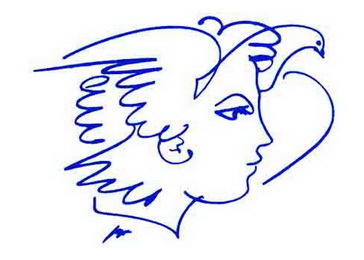 The Women's World Summit Foundation has issued a call for awarding the Annual prize for women's creativity in rural development for 2017
The goal of the prize is to direct the attention of the international public to the contribution the winners have given in the fields of sustainable development, food safety and peace in rural areas, awarded to women and women's organizations showing exceptional creativity, courage and dedication in increasing the quality of life in rural communities.
The deadline for nominations is 30 April 2017. Nominations are by mail only.
Information on the conditions for nomination, required documentation, selection criteria and contacts can be found here.
Source: civilnodrustvo.gov.rs