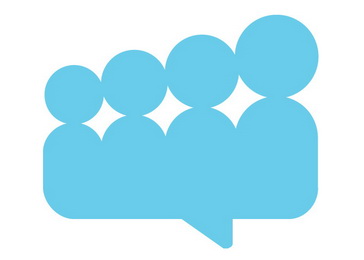 The Social Inclusion and Poverty Reduction Unit of the Government of the Republic of Serbia and the United Nations Development Programme are issuing a call entitled "Programme of Support to Developing Research Staff in Social Sciences – Secondary Analyses of Data Obtained through the Survey on Income and Living Conditions – SILC".
The overall goal of the programme is a deeper understanding of factors impacting poverty, social exclusion, material deprivation, risk of poverty, inequality, access to the labor market and other aspects important for the quality of life of individuals and families in the Republic of Serbia by raising the capacities of researchers to implement complementary/secondary research in unexplored areas of great importance for formulating efficient public policies in these segments. The programme should stimulate researchers starting their careers to use various available data sources and existing research materials.
The deadline for submitting project proposals expires on 26 April. 
More information on the call can be found here.