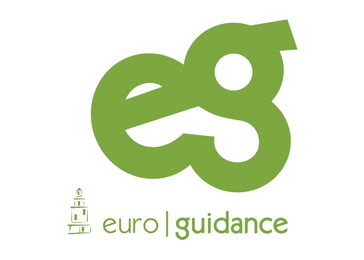 The Euroguidance centre of the European Network for Support to Career Guidance and Counselling is organizing the fourth National Competition of Good Practices in the Field of CGaC, as part of the joint activities of the Euroguidance network aimed at exchanging good practices in this field at the European level, organized as part of the joint activities of the Euroguidance Centre of Serbia with the Euroguidance centres in the Czech Republic, Slovakia and Hungary.
The goal of the national competition is to promote institutions, organizations and individuals that have developed new services, tools or materials during the past period, and/or successfully implemented career guidance and counselling activities thus contributing to the development of the CGaC system as a whole. Prizes have been envisaged for representatives of organizations whose practice examples are awarded at the competition, in the form of participation in study visits and conferences.
The competition is open for participation for all legal and natural persons (or groups of persons/teams) from the territory of the Republic of Serbia, providing career guidance and counselling services (in education system, employment system or the field of youth work), including primary and secondary schools (or career guidance teams in schools), career development centres, employment institutes, non-government organizations, youth offices, employers, student or similar organizations, adult education service organizers, or others.
Any activities, services, tools or publications in the field of career guidance and counselling implemented or developed during the preceding period by the legal person applying (or individual or team within a given legal person) are eligible for the competition. This includes tools and publications for career information, career counselling services, education for career programmes and similar activities aimed at improving career management skills for beneficiaries. The competition is also open for examples from the sectors of education, employment, youth work, or other areas (e.g. career guidance of staff in companies).
Examples of good practices are to be submitted electronically by filling in the application form by Sunday, 7 July 2019 at 23:59.
More information on the rules of the competition can be found at euroguidance.rs