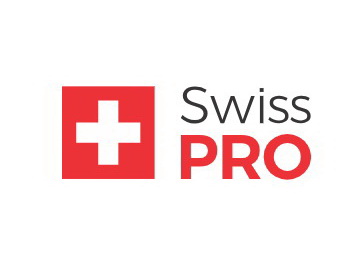 With funds worth USD 226,500.00, the Swiss government will, through the Swiss PRO programme, support local self-governments (LSGs) to establish Citizens' Advisory Services to initiate better access to rights for at least 5,000 citizens from vulnerable groups.
The Call for Proposals will last until 16 April 2019, and will support up to 12 LSGs project proposals worth minimum USD 15,100 or a maximum USD 18,875.
The eligible for support are LSGs from 99 LSGs from Programme AoR that also belongs to underdeveloped categories of municipalities i.e. II, III and IV group according to the level of development and do not have an established unit for provision of free legal or advisory services.
The inter-municipal cooperation will have advantage.
The selected LSGs, with the best project proposals, will receive technical assistance in addition to grants for the establishment of the Advisory Service for Citizens, in the form of a methodology for the work of the Advisory Service and tools for keeping records of the beneficairies.
More information about the Call, the criteria for user selection, the manner of applying as well as application documentation is available at www.swisspro.org.rs.
You can learn more about the Programme as well as about the process, the selection criteria and the way of application in the info sessions, which will be held from 25 March to 3 April 2019 (the shedule of info-session will be published in due time).
Source: www.swisspro.org.rs