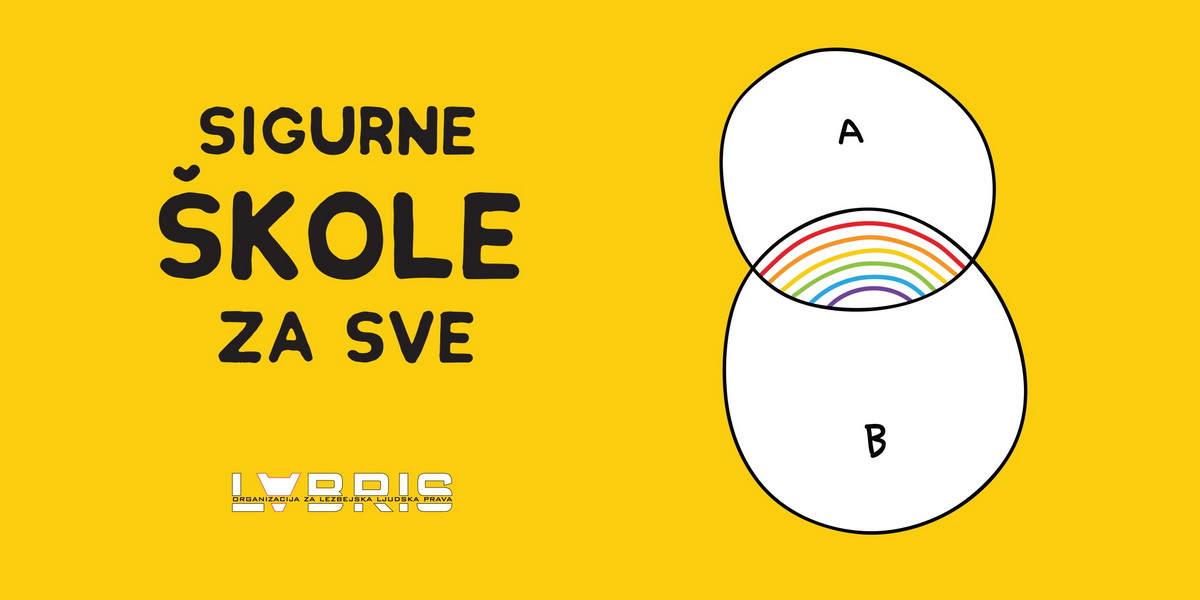 The Organization for Lesbian Human Rights "Labris" is calling on all interested parties to apply for a training titled "Same-Sex Orientation and Gender Identity in Teaching and Counselling work".
The training will be held in Belgrade, on two occasions: 25 and 26 May, and 8 and 9 June 2019, thus interested attendees will have the option of selecting the time that best suits them.
The training is intended for professors and professional associates employed in secondary schools, as well as teachers that believe training in the above topic may help them in their work.
The deadline for applications is 20 May 2019.
The application form, training agenda and more information can be found at labris.org.rs