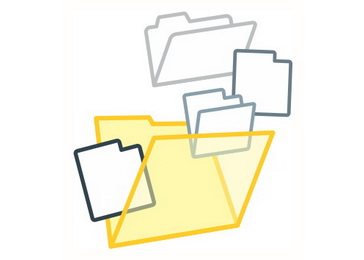 The Commissioner for Information of Public Importance and Protection of Personal Data, supported by the USAID Judiciary Reform and Governance Accountability (JRGA) project and the Educational Centre association, adopted the decision to "open up" the publicly accessible data of this institution, where technically possible.
The term "open data" involves publicly available data that may freely be used without limitations by the author, machine-readable, timely, available, and if possible, free of charge.
The Commissioner websites otvorenipodaci.poverenik.rs and data.poverenik.rs currently have 13 datasets "open". The website also shows visualisations based on the open data from the Catalogue of Public Authorities and complaints from the field of rights to access to information and protection of personal data.
Source: www.poverenik.rs