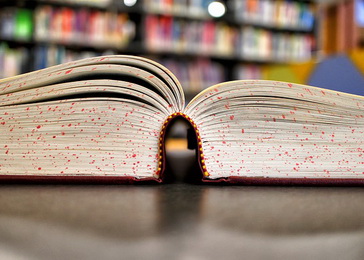 As support to young Roma on the way of obtaining higher education, the National Council of the Roma National Minority issued a competition for awarding prizes to the best Roma nationality students of primary studies at accredited faculties in 2014/15.
The prize funds were provided through the project "We are Here Together – European Support for Roma Inclusion" financed by the European Union and implemented by the OSCE Mission to Serbia in coordination with the Office for Human and Minority Rights.
The competition was concluded on 20 March 2015.