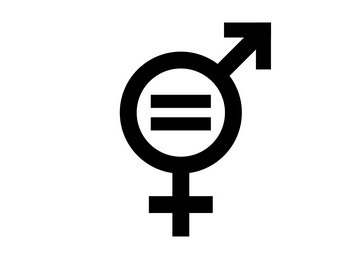 Women make up the majority of the population of Serbia, but they earn and have less than the men with whom, despite declarative efforts, they are not equal. To change this, the councilwomen of Subotica and Sombor were the first to sign the Women's Platform for the Development of Serbia 2014-2020.
Representatives of the provincial and national Government confirm that there are still stereotypes and inequalities between the sexes, and that changing this attitude is among the national priorities.
"The status of women today, despite the improvements noted during the last few years, is extremely difficult", states Miroslav Vasin, the provincial secretary for agriculture, employment and gender equality. As proof of this, he added that this inequality is present in all areas, both in regards to earnings, as well as property which is registered in the name of the man in 90% of the cases in Vojvodina.
Milana Lazić from the Social Inclusion and Poverty Reduction Unit of the Government of the Republic of Serbia says that statistics show that women are paid 30 percent less than men doing the same work. "We also have incredible data about one in two or three women experiencing physical or psychological violence, representing a huge problem. Therefore, we believe that signing the 'Women's Platform for the Development of Serbia' places gender equality among the national priorities", she believes.
The goal of the "Women's Platform for the Development of Serbia" is strengthening the role of women in society through improving their status in decision-making bodies, considered key to achieving gender equality that is equally in the interest of men, as it is for women.
Source: www.rtv.rs