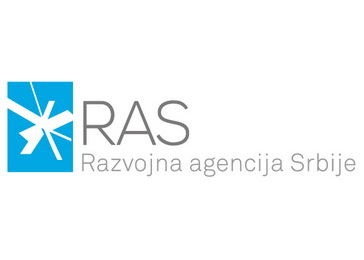 The Development Agency of Serbia (DAS) launched "Create Life" campaign, which includes eight programmes aimed at supporting micro, small, medium-sized enterprises and entrepreneurs.
At the official presentation of the programme, which was held at the premises of the DAS, it was said that the following grants would be awarded through co-financing in 2017: up to 70% for beginners, up to 50% for the existing businesses and up to 60% for organizations and institutions.
"The budget allocated for the first six programmes, beginners in business, improvement of competitiveness, promotion of economic development, innovation, participation in foreign markets and export promotion, is RSD 435 million. These programmes will be available to entrepreneurs from Monday. The remaining two programmes will become available in the next two weeks. The mentorship programme has around RSD 20 million allocated to it, and the support programme for entrepreneurs creating new jobs will be implemented in accordance with the Decree on Attracting Investments of the Government of the Republic of Serbia", said Željko Sertić, the Acting Director of DAS.
Mr. Sertić added that a network of 16 regional development agencies would assist with the implementation the programme across Serbia since they would be available to entrepreneurs for more information.
With the "Create Life" slogan, DAS is telling the entrepreneurs that they are the key decision makers in their life and that by making decisions at the right time, they can create the life that suits them.
More information at ras.gov.rs