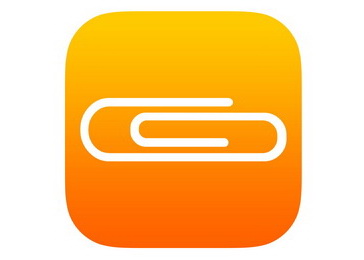 Gay Straight Alliance (GSA; Alliance) announced that the drafting of the annual GSA Report on the Status of Human Rights of LGBT Persons in Serbia for 2015 is under way.
Gay Straight Alliance has been preparing and editing annual reports since 2007, encompassing issues such as degree of homophobia, transphobia, violence and discrimination; public institution and political party treatment of the LGBT population; freedom of public assembly, as well as any other issues related to the rights of LGBT persons in Serbia. The focus of reporting is on documented cases of violence and discrimination reported to GSA during the year, as well as cases processed before courts in Serbia by the GSA Legal Service. GSA members, as well as colleagues from other organizations and various institutions working in the field of human rights of LGBT persons are participating in drafting the report.
The Annual GSA Reports are credible documents, with their conclusions and recommendations used by numerous international institutions and organizations for preparing their own reports, policies and approaches.
Source: gsa.org.rs