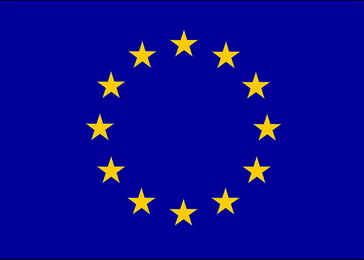 European Instrument for Democracy and Human Rights (EIDHR) issued a global Call for application of project proposals in 2016! The deadline for submission of the project abstract is October 14, 2016.
Guidelines for applicants (in EN, FR, and ES) and frequently asked questions and answers can be found on the  EuropeAid internet page.
Lots are as follows:
Lot 1: support for Women Human Rights Defenders and/or Human Rights Defenders working for the rights of women and girls where they are the most at risk;
Lot 2: support for civil society actions fighting against torture and other cruel, inhuman or degrading treatment or punishment;
Lot 3: support for the implementation of the UN Guiding Principles on Business and Human Rights;
Lot 4: support for the rights of persons belonging to minorities and persons affected by caste-based discriminations;
Lot 5: support to addressing impunity and transitional justice.
Source: europa.rs