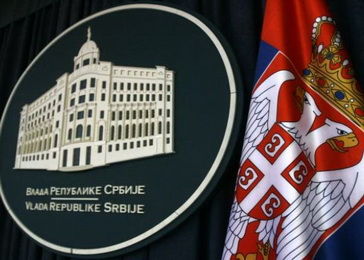 On the basis of the European Union Enlargement Strategy 2013–2014, a new process has been introduced to set and monitor the priorities in the areas of employment and social policy for accession countries – Employment and Social Reform Programme – ESRP.
ESRP implementation will be a strategic process, modelled after the Europe 2020 strategy followed by the Member States, which will accompany the European integration process as the key mechanism for dialogue on the Republic of Serbia's priorities in the areas of social policy and employment in the EU accession process.
In the Republic of Serbia, the ESRP development process was formally launched in September 2013, and the Programme was adopted by the Government of the Republic of Serbia in May 2016. The entire process was transparent and all national stakeholders were repeatedly consulted and invited to take an active part in the document drafting, in order to ensure its quality and representativeness, as well as the support of all social actors and social partners. The European Commission monitors the Programme implementation process at the annual level, both through annual progress reports and through thematic meetings and conferences.
The Employment and Social Reform Programme primarily covers labour market and employment, human capital and skills, social inclusion and social protection as well as the challenges in the pension system and health care. Special focus will be on youth employment, given the extremely high youth unemployment rate.
Click here to download documentation.
Source: www.minrzs.gov.rs