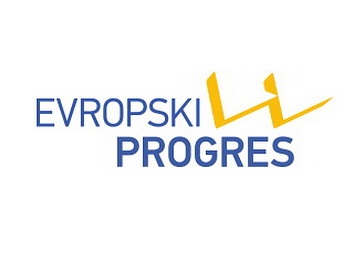 The European PROGRES development programme issued a public call for local infrastructure project proposals, with the European Union and Government of Switzerland earmarking EUR 1.5 million for this purpose. The call is open until 6 May 2016, and eligible candidates include the 34 local self-governments from the south-east and south-west of Serbia included in the implementation of European PROGRES.
Local infrastructural projects are divided into two categories within the public call. The first category involves social infrastructure projects, such as the construction or renewal of educational, healthcare and cultural institutions, sports facilities, projects contributing to the improvement of living conditions and social services for vulnerable groups, and utility infrastructure projects, such as water-supply and sewage systems. Infrastructural projects contributing to environmental protection, and/or improving waste management, reducing pollution and improving energy efficiency, are also in this group. The value of individual projects in this category will be in the range of EUR 30,000-100,000, while municipalities are to co-finance projects to the amount of 10-49% of the total project value.
The second category encompasses economic infrastructural projects with individual values between EUR 30,000 and 200,000, with the municipalities to provide financial participation at 10-49% of the total project value. All projects are to be aimed at creating an environment that fosters sustainable economic development.
The European PROGRESS will hold info sessions for all interested local self-governments, with the aim of introducing the competition conditions and method of application, during the period between 28/03 and 01/04/2016. Details on the time and place of the sessions will be published at the European PROGRES website.
More information on the call, along with application documents, can be found here.
Source: www.europeanprogres.org