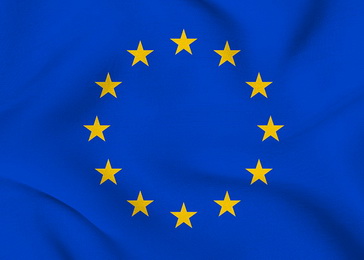 The 2016 Social Innovation Competition focuses on social innovation for refugees and migrants. The 3 winners of the competition will each receive a prize of €50,000. The competition is open for entries until 8 April 2016. Take a chance, enter the competition and submit your idea!
The European Commission is looking for innovations in products, technologies, services and models that can support the integration of refugees and migrants. Innovations can relate to any aspect of the reception and integration process including, but not limited to, ideas around:
education and skills development
employment and entrepreneurship
access to appropriate housing and health services
safety and human rights
community cohesion and cultural diversity.
Applications that are led by or have been co-created with refugees and migrants are encouraged.
Europe has recently witnessed a dramatic increase in the number of refugees and migrants travelling to the continent with more than a million new arrivals.
This unprecedented inflow of people, many of whom are vulnerable individuals seeking international protection, presents a challenge across Europe not only in terms of their immediate reception, but also with regard to their long-term integration into society.
Throughout history, common values and the collective identity of Europe have been shaped by the help of the diversity of its people. The shift in population and migration represents not only a challenge but also an opportunity to build new inclusive communities and to grow Europe's economy.
Many refugees and migrants have the potential to be the next entrepreneurs and innovators, but without the right support, their skills can be wasted and they may become marginalised.
Innovative and creative approaches are needed to realise the potential of refugees and migrants. This year's competition is therefore entitled Integrated Futures.
For more background on innovative and effective approaches to migrant integration, read through the series Beyond Crisis: Migrant Integration on the Social Innovation Europe platform.
The competition is open to individuals, groups and organisations across the European Union and in countries participating in the European Horizon 2020 programme.
Deadline: Friday 8 April 2016 at 12.00.00 (noon, Central European Time).
Source: ec.europa.eu