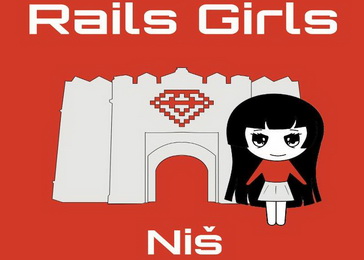 The Niš "Deli" held a free workshop on 11 and 12 March for women and girls, providing an opportunity to learn to work in one of the most popular and easiest programming languages – Ruby.
The IT industry is constantly developing and, as the organizers say, it is constantly looking for new people. However, statistics show that there are few women in this area, therefore "Rails Girls" workshops are being organized worldwide.
This free two-day workshop supported the first steps of attendants in learning web programming and enabled them to acquire valuable contacts for further progress, with socializing with mentors and women with similar interests.
Source: www.juznevesti.com