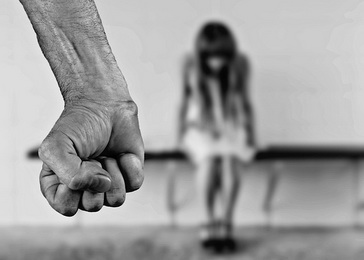 GREVIO group started the process of monitoring the implementation of the Council of Europe Convention on Preventing and Combating Violence against Women and Family Violence. Having adopted the questionnaire to be used in the process, this expert group produced a preliminary schedule of monitoring for the 2016/2017 period, and a schedule of countries by groups.
The reporting process will be open for non-government organizations acting in the field of protection of women from violence in the family and intimate partner relations. The data obtained will help determine how and to what extent the Convention is being applied in all the countries acceding to this international instrument.
Data on the application of this convention in Serbia for 2014 and 2015 is available in studies and an electronic database produced by the Autonomous Women's Centre during the preceding period.
Source: www.womenngo.org.rs