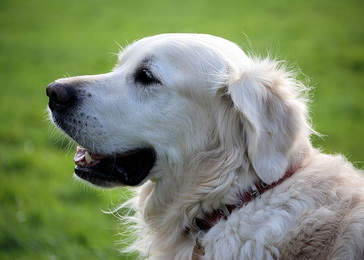 The National Assembly of Serbia adopted on 20 March the Law on Movement Using Guide-Dogs. Persons with disabilities in Serbia will be enabled to move using guide-dogs in public transport, public buildings and areas, as well as workspaces, as determined by the law.
This regulation provides for securing the constitutional guaranteed basic principles in regards to human rights, particularly the prohibition of discrimination and introduction of special measures in order to achieve full equality.
In Serbia, 12,000 citizens have severe vision impairments, 9,000 are completely blind, while 3,000 have impaired eyesight.
Source: www.tanjug.rs