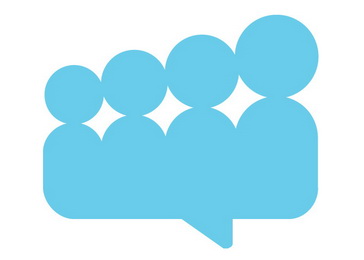 The Social Inclusion and Poverty Reduction Unit of the Government of the Republic of Serbia, in cooperation with the Republic Institute for Social Protection, is implementing the initiative Mapping Social Protection Services at the Local Level. The mapping is being implemented by the Centre for Social Policy and Educational Centre from Leskovac. This comprehensive survey will be implemented within the territory of the Republic of Serbia, in a total of 145 local self-government units.
The goal of the mapping is acquiring insight into the current status and number of social protection services at the local level. Likewise, the findings and recommendations of mapping the services of social protection under the mandate of local self-government should contribute to: the further development of non-institutional forms of protection, the development of pluralism among service provides and integrated social protection services, as well as the improvement of the accessibility, efficiency and quality of services.
The implementation of this survey will also enable a comparative analysis with data collected in 2012. The analysis of the accessibility, efficiency and quality of social protection services under the competence of local self-governments, including the database published in 2013, can be found here.
Data on social protection services will be collected as of 1 November, from centres for social work and departments for social activities, and/or all state and non-governmental providers of such services. The results of the mapping are expected in the spring of 2016.