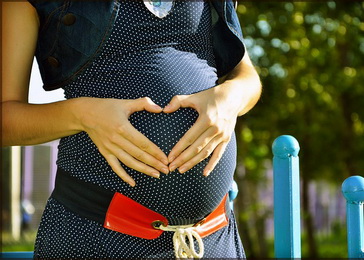 The relationship towards pregnant women in healthcare institutions will have to improve, and those heads and directors of gynecological clinics and maternity hospitals who fail to implement this, will be replaced, said the Minister of Health, Zlatibor Lončar, on 13 March.
As he stated, all employees at gynecological clinics will have to carry nametags stating their name and function, since a survey recently implemented by the Center for Moms showed that women in maternity hospitals don't even know who is talking to them, nor are medical procedures explained to them.
"Everyone is all talk about how we want more children, but this cannot happen without investments. I believe pregnant women are our greatest treasure, and if we treat them the way the survey shows, then our future is very grim", said Lončar.
The meeting of Minister Lončar and representatives of civil society organizations was also attended by UNICEF director Michel Saint-Lot, who expressed his pleasure regarding the dialogue between the Ministry of Health and the civil sector. "It is important to change the current attitudes and to make maternity hospitals pleasant for children and mothers", he concluded.
Source: www.zdravlje.gov.rs