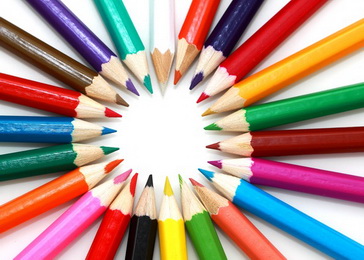 The Ministry of Education, Science and Technological Development and the UNICEF Office for Serbia participated in the selection of literature for education workers as part of the project "Info-Line for Parents – Support to Inclusive Education" by the Initiative for Inclusion VelikiMali organization. The publications provide important and useful information on ways for children/students with and without development difficulties and disabilities to understand, learn, and make progress.
The professional manual Positive Discipline in a Stimulating Inclusive Environment was created with the idea of helping education workers to work effectively with their students. Non-violent methods for correcting inappropriate behaviour are presented, along with specific positive disciplinary measures by educators worldwide.
The manual Taking the Right Path – Framework Curriculum for Young Children represents a framework for preparing curricula for working with children from birth up to six years of age. This manual describes how adults can stimulate child development and learning. It encompasses important subjects, such as developing a partner relationship between educator and parent, stimulating learning and development through interaction, evaluation and play.
Source: www.mpn.gov.rs