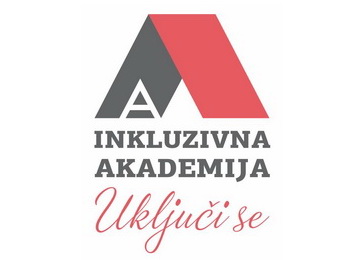 Youth with Disabilities Forum and Societe Generale Bank in Serbia are starting the implementation of the sixth cycle of the Inclusive Academy programme, with the aim to improve the status of persons with disabilities in the labour market.
Inclusive Academy is designed for all persons with disabilities who wish to develop their modern professional skills, improve their competitiveness in the labour market, and create opportunities for further training and employment.
The programme is designed as an educational workshop, where trainers will be employees from the Societe Generale Bank in Serbia who volunteered to give lectures on different topics.
The educational programme will last three months. The beginning of the programme is scheduled for 10 April 2017.
The participation at the Academy is free.
The deadline for submitting applications is 31 March 2017.
Source: fmi.rs