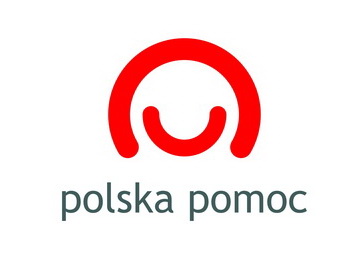 The Embassy of the Republic of Poland in Belgrade has the pleasure to announce the opening of this year's call "Small Grants 2017", financed from the budget of the Republic of Poland.
The deadline for project submissions is 3 April 2017.
The completed form in the Serbia language is to be sent to the address: belgrad.amb.sekretariat@msz.gov.pl and adriana.vitezovic@msz.gov.pl.
The Embassy of RP in Belgrade will implement projects with a total value of EUR 25 000 through the "Small Grants" 2017 system, as part of the four thematic priorities of Polish development cooperation listed in the "Multiannual Programme of Development Cooperation 2016-2020":
1) Human capital:
2) Entrepreneurship and the private sector:
3) Sustainable development of agriculture and rural areas:
4) Environmental protection:
More information can be found at www.belgrad.msz.gov.pl