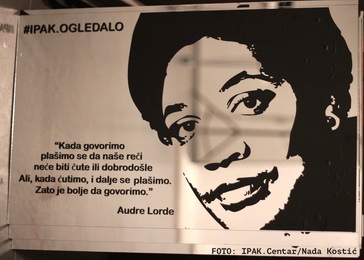 Reconstruction Women's Fund considers young women and young persons of the female gender to be the bearers and actors of social change. As always, the OGLEDALO programme aims to stimulate and support associated young women, ages 16 to 30, across Serbia, to actively participate in decisions impacting their lives.
The programme is designed so as to provide accessible, flexible support to non-profit non-governmental organizations and informal (unregistered) groups led by young women, initiatives and a wide spectrum of activities aimed at their real needs, interests, priorities, aiming to achieve social, economic, gender, sexual, and every other kind of justice and change, both in the environment they live, study and work in, as well as on a wider level.
The call is open from 25 March to 30 April 2015.
More information on the OGLEDALO programme can be found here.
Source: www.rwfund.org