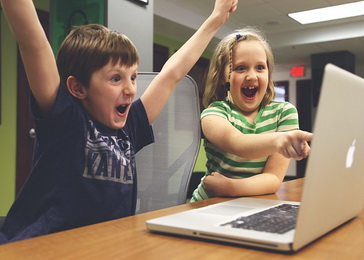 The Social Inclusion and Poverty Reduction Unit has prepared a Report on Digital Inclusion in the Republic of Serbia for 2011-2014. The report focuses particularly on digital inclusion as a strategic commitment and social development policy.
The goal of the report is to map the existing initiatives contributing to the improvement of this area and encompasses: an overview of the strategic and institutional framework in the field of digital inclusion, an analysis of the current situation in relevant areas, an overview of measures and programmes implemented, and recommendations for the coming period.
Digital inclusion represents the potential and technical capacities provided by information-communications technologies that may be used to increase the quality of life, social and political participation, employment capabilities, as well as creating conditions for the greatest possible degree of personal independence.