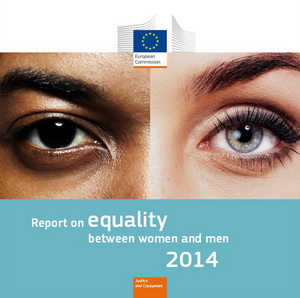 The European Women's Lobby, along with several other civil society organizations and groups for the promotion of human rights, lauds the adoption of the annual Report on Equality between Women and Men in the EU for 2014, prepared by member of the European Parliament Mark Tarabela. In their joint notice, EWL and other organizations assess that by adopting the report, the European Parliament showed its dedication to combating gender discrimination in Europe.
The report deals with a wide spectrum of obstacles to achieving gender equality and proposes activities aimed at resolving these issues, such as: developing childcare services, combating stereotypes against women at the workplace, reducing gender differences in salaries and pensions, introducing paid leave for fathers and raising awareness of violence against women, including a proposal to establish a European Year dedicated to the issue.
The report also contains specific recommendations for member states, and it can be fully accessed here.
Source: Network for the European Women's Lobby