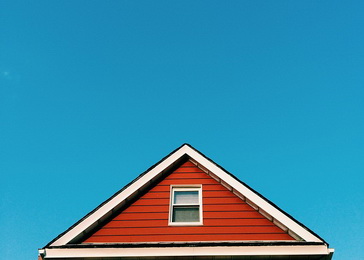 The Polish capital of Warsaw, as a first in post-communist Europe, opened a safe house for homosexuals and other sexual minorities, victims of family violence, or those in same-sex partnerships who, due to their sexual orientation, were forced to leave their home.
It became clear that the city needed a separate safe house for victims of violence from among sexual minorities, because in safe houses for victims of violence in traditional families, homosexuals and lesbians often faced rejection, or even mistreatment.
Staying at the safe house is free of charge and voluntary and can last up to three months, while in extraordinary cases, with approval, it can last up to half a year.
The safe house in a secret location in Warsaw opened its doors in February and thus far only has three tenants, while it can receive a total of 12 persons, reported the Polish media on 20 March.
Taken from www.euractiv.rs