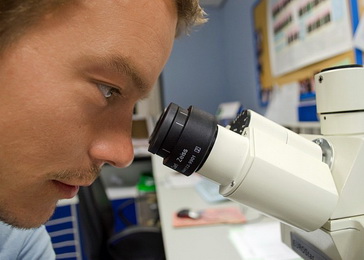 The Ministry of Education, Science and Technological Development of the Government of the Republic of Serbia announced the adoption of the Strategy of Scientific and Technological Development of the Republic of Serbia 2016-2020 – "Research for Innovation", at its session held on 3 March 2016.
Based on a situation analysis and key issues, the Strategy establishes goals in the field of science and innovation in Serbia by 2020, as well as instruments and guidelines for their achievement.
The vision of this document is for science within the next five years to be based on a system supporting excellence in science and relevance for the economic development and competitiveness of the Serbian economy, as well as overall social development. The mission of the Strategy is establishing an effective national research system integrated into the European Research Space, contributing to economic growth, social and cultural advancement, increasing the standards of citizens and quality of life through improving scientific excellence and innovation development.
Source: www.srbija.gov.rs