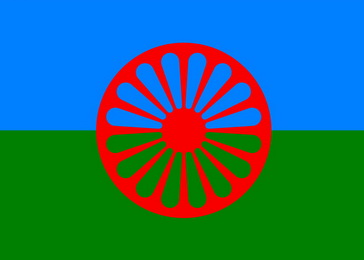 Speaking at the second meeting of the National Platform for Integration of Roma, the Director of the Government Office for Human and Minority Rights Suzana Paunović, stated that the Government of the Republic of Serbia, in cooperation with the European Commission, started organising Seminars on the Social Inclusion of Roma in the Republic of Serbia in 2011, and she announced that the next Seminar would be held at the beginning of October.
Paunović reminded everyone that the Third Seminar took place on 11 June 2015. After this Seminar, the Operational Conclusions which represent the undertaken obligations of Serbia for the period 2015-2017, had been prepared.
"There were 60 conclusions divided into seven areas: inter-sectoral issues, civil registration, education, employment, social protection and healthcare, housing and freedom of movement. Monitoring and reporting on Operational Conclusions is the responsibility of the Office for Human and Minority Rights and the Social Inclusion and Poverty Reduction Unit, and it is conducted regularly and without delay", said Paunović.
"The Office for Human and Minority Rights has prepared the First Annual Report on the Progress Made in the Implementation of the Operational Conclusions for the period from June 2015 – June 2016 which was submitted to the European Commission. The preparation of the second annual report is under way. The report is being prepared on the basis of the information received from the line ministries, and we expect that it will be sent to the ministries for opinion by the end of June, after which it will be submitted to the European Commission", stated Paunović.
Source: www.ljudskaprava.gov.rs