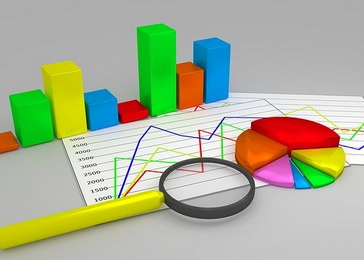 The Report on the Implementation of the Employment and Social Policy Reform Programme in the Process of Accession of the Republic of Serbia to the European Union for 2018 has been published.
The Report presents the results of the measures implemented during 2018. The Republic of Serbia has defined active participation in the European process of social inclusion as one of the important priorities in the EU accession process. This process includes the development and improvement of employment policies, social and child protection, development and harmonization of the labour law with the EU law, harmonization of the principles of social dialogue and collective bargaining with the European standards in these areas, adjustment of the retirement and disability insurance systems, promotion of non-discrimination, i.e. harmonization of all relevant policies in the field of social policy, labour and employment with the relevant policies of the European Union.
ESRP has been the main mechanism for dialogue between the Republic of Serbia and the European Union on priorities in these areas since 2015. The Government adopted the Report for 2018 at the session held on 27 February 2020.
You can download the report in Serbian here.
You can download the report in English here.