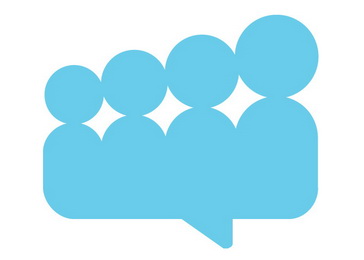 The Social Inclusion and Poverty Reduction Unit of the Government of the Republic of Serbia organized a training on 8 and 9 December 2016 in Belgrade on gender sensitive and affirmative media representation of vulnerable groups. The training was led by journalists Antonela Riha and Tamara Skrozza, with journalists from ten cities across Serbia exchanging their professional experiences.
This encounter provided for a dialogue on the important role of media in improving gender equality and social inclusion of vulnerable groups, as well as the negative consequences of media reporting not in accordance with the basic ethical principles as defined in the Code of Journalists of Serbia. Antigona Andonov, Head of the Office of the Commissioner for the Protection of Equality, presented the work of this institution in the field of improving media reporting, as well as methods for reacting in situations of media reporting having as a consequence a risk of discrimination or other forms of contributing to the additional vulnerability of vulnerable groups.
The training also provided for dialogue between journalists and representatives of citizens' associations working with and for certain vulnerable groups. Their work and the importance of media as associates were presented by Marijana Savić from the CO for combating human trafficking and all forms of gender-based violence "Atina"; Mihailo Gordić from the City Organization of Deaf Persons of Belgrade and Ana Knežević from the CO "Evo ruka". Young Roma activists from the CO Centre for Interactive Pedagogy "CIP centar" presented their experiences in the education process through organizing a "Living Library".
The training inspired journalists to seek out new subjects, and their work during the coming period will contribute to improving gender equality and the social inclusion of vulnerable groups. It was implemented as one of the activities to contribute to the implementation of the Action Plan for Chapter 23, as well as other relevant strategic documents of the Republic of Serbia in the domain of fundamental rights of citizens.