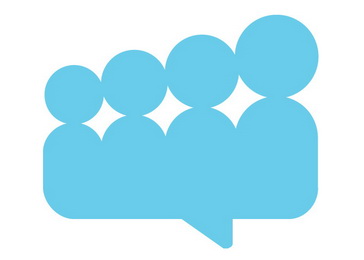 The Social Inclusion and Poverty Reduction Unit, in cooperation with Belgrade Open School (BOS) and with the support of the Swiss Agency for Development and Cooperation, organized an exchange of experiences and good practices in organizing professional practice in Serbia on 29 and 30 March 2016 in Ruma. The goal was the exchange of experiences, knowledge and experience focused on the framework for quality professional practice and minimum standards for the successful implementation of such programmes.
The workshop was the venue for presenting experiences and problems regarding the selection of practitioners, working with them, as well as the planning and duration of professional practice by representatives of organizations organizing professional practice, such as the National Employment Service, the Centre for Career Development of the Faculty of Philosophy (Belgrade) and the University Centre for Career Development (Belgrade), along with representatives of organizations providing practice – Union of Employers of Serbia, Economics Institute (Belgrade), Centre of New Technologies (Ruma) and BOS. Experiences in organizing professional practice as an integrated model were also presented by the representatives of the project "Youth Employment Promotion – GIZ YEP".
Bojan Velev, coordinator of the programme for improving the employability of youth at the Belgrade Open School, noted that the contractual regulation of practices and tax treatment, difficulties in the selection of practitioners, as well as the optimum duration and curriculum of practice represent some of the main challenges in organizing professional practices, requiring the definition of minimum common quality standards for professional practice. Velev stated that the event in Ruma represents a first step towards facing these challenges.