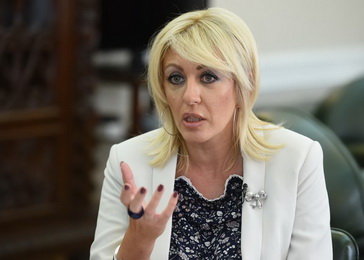 The Minister for European Integration of the Government of the Republic of Serbia Jadranka Joksimović, on behalf of the Government, signed an agreement on 2 October for the seventh sub-project under the Regional Housing Programme (RHP) project.
The above document, with its other signatory being the Council of Europe Development Bank and having received the approval of the relevant ministries, provides grants to the amount of EUR 9,166,861.
These funds will be allocated for the purchase of apartments and securing construction materials and material support for the renewal of rural households owned by displaced persons, and/or design services for housing solutions to be financed from forthcoming donations, as stated in the notice by the Office of the Minister for European Integration.
Source: www.srbija.gov.rs