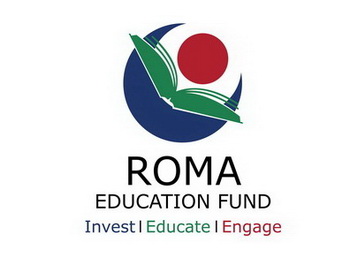 The call for applications for the 2019-2020 Roma International Scholarship Program (RISP) is now open!
The RISP scholarship is designed to provide partial support to Roma students who are citizens of one of the following Program countries: Albania, Bosnia and Herzegovina, Bulgaria, Croatia, Czech Republic, Hungary, Kosovo*, Macedonia, Moldova, Montenegro, Romania, Russia, Serbia, Slovakia, Turkey, and Ukraine, for pursuing Master, Doctorate, or Postdoctoral education outside their home country or country of residence.
The aim of the RISP scholarship is to promote academic mobility of Roma students and support their academic integration internationally. We accept applications from full time students for BA/MA/Undivided and PhD from within program countries pursuing, or planning to pursue studies abroad with the maximum amount granted being 9050EUR per academic year.
Please see the full RISP application guidelines here.
The application submission deadline is July 25, 2019
For more information and to apply please read the application guidelines linked above.
If you have any further questions, you may contact Program Coordinator: Erzsébet Bader – ebader@romaeducationfund.org
Source: www.romaeducationfund.org