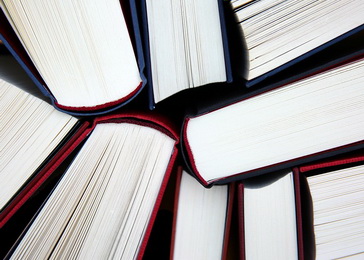 During January 2016 the European Commission initiated a new cycle of the "Open Method of Coordination in the Field of Education for 2016-2018" programme. Invited by the European Commission, the Ministry of Education, Science and Technological Development appointed representatives for working in the following thematic groups:
School development,
Modernization of higher education.
Secondary vocational education and training,
Digital skills and competences,
Adult education,
Promotion of civic values and common values of freedom, tolerance and non-discrimination through the education system.
Representatives of the Republic of Serbia in the thematic working groups:
School development
Marija Krneta, Ministry of Education, Science and Technological Development
Gordana Čaprić, Institute for the Evaluation of the Quality of Education
Desanka Radunović, Faculty of Mathematics, University of Belgrade
Modernization of higher education
Zorana Lužanin, Ministry of Education, Science and Technological Development
Vladica Cvetković, Faculty of Mining and Geology, University of Belgrade
Secondary vocational education and training
Radovan Živković, Ministry of Education, Science and Technological Development
Mirjana Bojanić, Ministry of Education, Science and Technological Development
Adult education
Mirjana Milanović, Ministry of Education, Science and Technological Development
Ljiljana Dimitrijević, Adult Education Action
Snežana Medić, Faculty of Philosophy, University of Belgrade
Digital skills and competences
Snežana Marković, Ministry of Education, Science and Technological Development
Danijela Šćepanović, Ministry of Education, Science and Technological Development
Irena Radinović, Social Inclusion and Poverty Reduction Unit
Promotion of civic values and common values of freedom, tolerance and non-discrimination through the education system
Jasminka Peruničić, Ministry of Education, Science and Technological Development
Jelena Marković, Social Inclusion and Poverty Reduction Unit