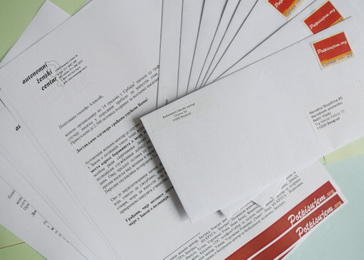 The Autonomous Women's Centre submitted to members of parliament all 2,500 signatures of support by citizens for introducing urgent measures of protection from family violence into the Police Law.
The signatures were collected during street drives organized by women's organizations from 14 towns in Serbia, as well as electronically through the "Quiz Where We All Win".
The AWC initiative to introduce urgent measures of protection into the Police Law was supported by state institutions and independent bodies.
Source: www.womenngo.org.rs