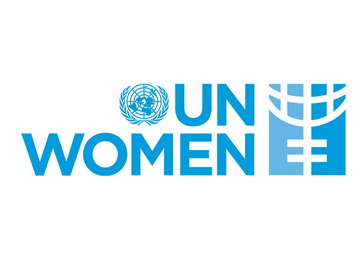 UN Women Serbia is inviting civil society organizations (CSOs) registered in Serbia, with experience in working on combating violence against women and girls to submit project proposals. Proposals should focus on raising awareness and confidence of rural women about the measures and actors responsible for protection from violence and gender-based discrimination, under the project "Improved Safety of Women in Serbia".
Selected organizations will be supported to deliver a comprehensive multi-sectoral set of activities aimed at increasing the knowledge of rural women, especially those from vulnerable groups facing multiple discrimination, to recognize and report cases of violence against women and girls and/or gender-based discrimination.
Download: Call for Proposals: Improved Safety of Women in Serbia 
Proposals containing all required application documents must be received by UN Women Serbia at the address grants.serbia@unwomen.org not later than 23.30 (CET) on 18 January 2021.
Source: eca.unwomen.org