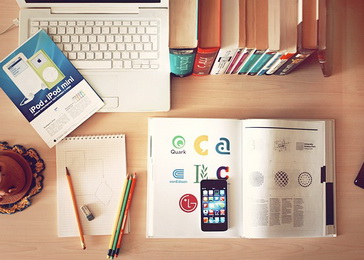 The conference "Development of Entrepreneurial Learning in Serbia" was held on 27 August 2015 at the Deputy's Club in Belgrade, organized by the British Council, Embassy of UK in Belgrade and the Social Inclusion and Poverty Reduction Unit of the Government of the Republic of Serbia.
The goal of the conference was introducing its participants to successful models of entrepreneurial learning in Serbia, the United Kingdom and the region. Likewise, a survey was presented on entrepreneurial leaning in Serbia, existing models and effects, lessons learned, as well as good practice examples from the region.
The conference was implemented as part of the project "Education for Employment", implemented by the British Council, aiming to provide the exchange of experiences in resolving the issues of unemployment, entrepreneurial development, innovation, poverty reduction and economic development.
The project supports reforms in the Republic of Serbia in the area of human resource development, focused on educational policies and employment policies, intersectoral cooperation, the presentation of specific solutions and experiences in the United Kingdom, as well as getting to know the ways entrepreneurial learning is successfully implemented in its schools.
Click here to download the Conference Agenda.
The presentations used by the speakers can be found here.