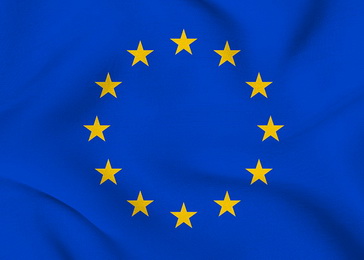 The minister of labour, employment, veterans' and social issues Aleksandar Vulin, on behalf of the Government of the Republic of Serbia, signed a contract on Serbia's accession to the EU employment and Social Innovation Programme – EaSI. On behalf of the European Commission the contract was signed by the European commissioner for employment, social issues and inclusion Marianne Thyssen.
The EaSI programme is the main fund of the European Union in the field of labour, employment and social policy open to EU member candidate states. The European Commission directly recommended the accession to this programme for the Government of RS, as part of Serbia's EU accession negotiations.
The total budget of the Programme for 2014-2020 is 919.46 million euros.
The EaSI programme contains the components: Progres, EURES and Microfinancing and social entrepreneurship, all three very important for Serbia.
The Republic of Serbia is showing good results in its participation in the Progres programme, supporting projects providing for the greater harmonization and better application of employment policies, social protection and social inclusion, as well as working conditions.
The EURES component provides support for the European Job Network, as an internet portal for advertising jobs and seeking workforce at the EU level. By accession to the EaSI programme, Serbia would gain the opportunity to strengthen the National Employment Service regarding its requirements for participation in the European Jobs Network.
Finally, of particular importance for the Republic of Serbia is the component Microfinancing and Social Entrepreneurship, aiming to increase the availability of microfinancing for vulnerable groups and micro-enterprises and increase access to financial sources for social enterprises. Thus institutions and organizations from Serbia would, for the first time, gain access to the only EU source of funding intended to develop microfinancing and social entrepreneurship.
Source: www.minrzs.gov.rs