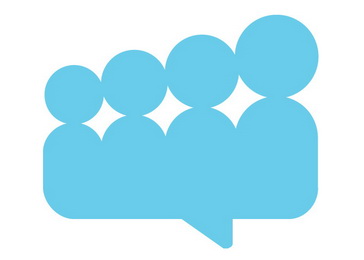 The Social Inclusion and Poverty Reduction Unit prepared updated its data on poverty statistics, accessible at the following link: socijalnoukljucivanje.gov.rs/rs/statistika.
In addition to latest data on absolute and relative poverty in the Republic of Serbia, this section of the website also provides data on the extent of inequality and material deprivation in Serbia, the required definitions, as well as a number of useful links.
We would like to call attention to databases on income and expenses in Serbia and the EU, relevant publications and methodological materials required to fully understand the issue.
These Unit webpages will provide the answer to:
Which are the most vulnerable categories of the population in Serbia?
What exactly do the terms poverty, deprivation, inequality, etc. mean?
How many people in Serbia are poor and what concepts do we use when talking about poverty?
What is the degree of inequality in our country?
How many people are under material deprivation, and how many under risk of poverty or social exclusion?
What is the general economic and social context of the country?
Aiming to make this data accessible to a wider range of users, English language pages are currently under development.