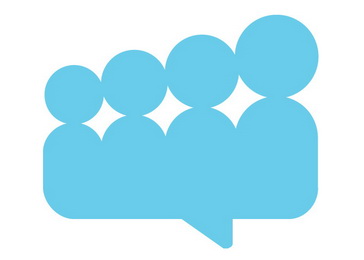 The Social Inclusion and Poverty Reduction Unit of the Government of the Republic of Serbia is publishing the decile analysis of consumption and income in Serbia for 2006-2019.
This overview, just as the previous one for 2018 and as a consequence of improvements to the Households Consumption Survey, provides data on the percentage of people for whom social transfers (financial social assistance, child allowance, etc.) are the main source of income. Furthermore, readers are provided with the upper points of decile intersections, i.e. the highest equivalent spending/income of each one-tenth part of the population, and a three-year overview of the level of average monthly consumption for the population, by decile.
Data on the decile distribution of consumption/income for the period 2006-2019 can be found at the following link, while data for 2019 only can be found at the following link.
The Statistical Office of the Republic of Serbia, as the competent institution, processed the data.