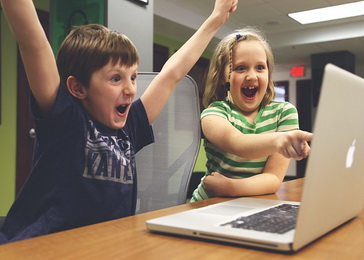 The "Digital Class" competition is intended for class teachers and subject teachers in primary schools successfully using information and communication technologies in education and who are creative in their work. The goal of the competition is to stimulate the effective and diverse use of information technologies in the teaching process.
The subject of the competition is a paper containing an overview of the teaching unit prepared in accordance with the valid curriculum and implemented during one to four school classes, showing the use of information technologies as a teaching aid. The Ministry of Trade, Tourism and Telecommunications thus stimulates the use of information technologies and the development of information society.
The deadline for submitting applications expired on 20/11/2015.
More information on the competition can be found at www.mpn.gov.rs