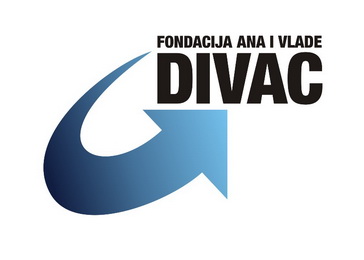 The "Ana i Vlade Divac" foundation, in cooperation with a group of donors, is issuing a call for awarding scholarships to students enrolling in the first, second, third or fourth grade of secondary school within the territory of the Republic of Serbia in 2019, in accordance with predefined conditions.
Scholarships are open to students enrolling in 2019 in the I, II, III or IV grade of secondary schools established by the Republic of Serbia, autonomous province or local self-government unit, achieving excellent grades in learning and behaviour. A special advantage in awarding the scholarships will be given to candidates from vulnerable groups (financially vulnerable families, single-parent families, refugee and displaced families, persons with disabilities, child/parent with chronic disease, etc.)
The call will be open until 23 August 2019.
The decision on the selected students will be made three weeks after the expiry of the deadline for applications. Untimely and incomplete call documents will not be considered.
The application form and more information on the call conditions and method of application can be found at www.divac.com