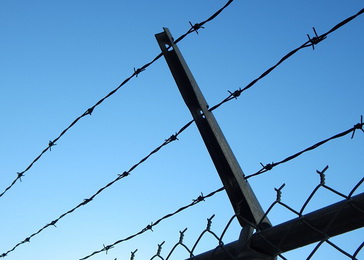 Registration, identification, selection and return: EU leaders intend to tighten the conditions for the reception of migrants to the Union in order to prevent a crisis threatening to jeopardize the freedom of movement within the Schengen area. Some of the members have started implementing one-sided measures due to the influx of migrants, like Hungary that first announced a suspension of the application of European asylum regulations, then rejected the idea. Budapest, however, is not giving up on its plan to erect a wall along its border with Serbia. Over 100,000 persons have illegally entered the EU since the start of the year through the Mediterranean or Turkey, data from the European agency for border control Frontex shows.
The European Commission wishes to impose the obligation for member states to accept 40,000 asylum seekers originating from Syria and Eritrea, arriving to Italy and Greece after 15 April. To this end, the Commission proposed criteria for the distribution of asylum seekers. However, the member states are not united about this proposal and it is unlikely to be adopted at the 25 June summit in Brussels.
"The idea of introducing quotas imposed by Brussels cannot succeed. There is not and never will be a consensus on a mandatory mechanism", said a high European official on 24 June. He said that "about ten countries are in favour, and about ten against" the distribution system. Poland and Spain are two large countries leading the opponents of the proposal.
"The European Commission underestimated the resistance of some of the member states and the idea of voting was opposed by numerous member states, say member state delegations. "The issue is very sensitive. Legally, we can start voting with a qualified majority, but politically it will be difficult to impose the measure to opposing countries", said an unnamed European official.
In the draft summit conclusions, accessed by AFP, the mandatory measures are not mentioned. The heads of governments and states of the EU are only invited to "give their consent to the relocation, for two years, of 40,000 people arriving to Italy and Greece and requiring temporary protection".
Ministers of the interior will be discussing the distribution of refugees on 9 and 10 July in Luxembourg, and the measure should come into force at the end of July.
Source: AFP, taken from www.euractiv.rs